The next 5 years will be a new long - term abnormal chain industry
Atypical chains are basically labor-intensive products, and many developed countries have turned to developing countries for production, which brings new opportunities for China to expand exports.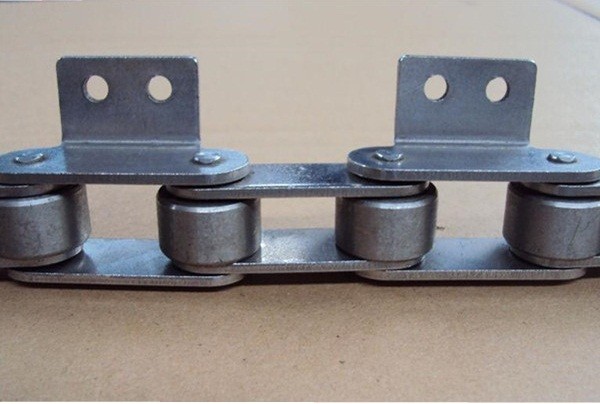 The next step in the development of different chain industry in our country, to the concept of scientific development, accelerate transformation of the mode of economic growth and improve thequality and efficiency of growth, has its own characteristics of "high yield, high quality, high efficiency, low consumption, low pollution" the road of development, comprehensively enhance the industry and the enterprise independent innovation and the core competitive ability.
It can be said that China's network belt market is showing a "low grade demand, grade sweetness, high-grade hope" development trend.Therefore, it can be said that the next five years will be China's high temperature resistant mesh belt industry new long-term.